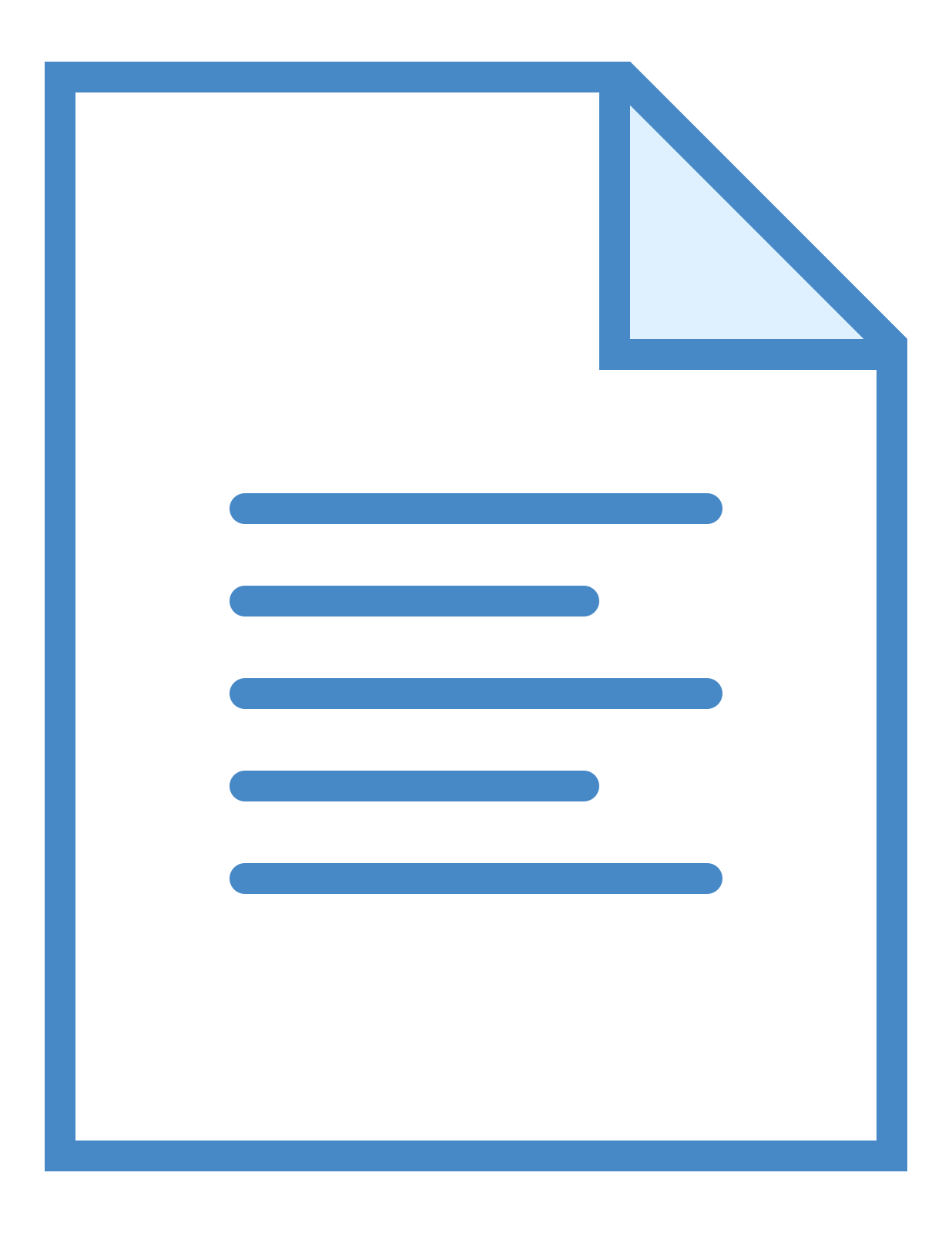 The Common Thread
2018 Spring
A Warm Gift: Anchorage Log Cabin Quilters Donate 18 handmade quilts
Dine Out For Life: April 26th Thanks go to—Table 6, Mexico In Alaska, Rustic Goat, Haute Quarter Grill, Pangea Restaurant & Lounge, Pizza Man, Firetap, BurgerFi, Turkey Red, GonZo AK, and McGivney's Sports Bar & Grill for participating this year!
Essential Conversations: Self harm and path to recovery.
Four A's Syringe Access Program (FASAP) Needle Exchange Program Update.
On My Own: Meaningful Employment for Lars
Thank you to our donors big and small!
Friday Lunch: Community and Nutrition.
Volunteer With Four A's.