Below is a list of our recent annual reports that are available for download.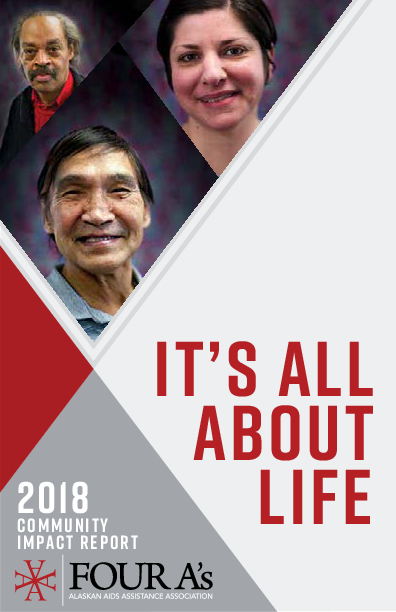 2018 Annual Report
Community Impact Report
Message from the Executive Director & Board President
Staff Spotlight on Lead Case Manager, Cooke
Financial States
Client Resources
Client Demographics
HIV Prevention—Multi-faceted approach.
Philanthropist of the Year: Michael Mraz
Volunteer of the Year: Curtis Jon Christensen
Board Member Spotlight: Nick Whitmore
Client Quotes and Stories
Donors and Statistics
---
Back issues of the Annual Reports are downloadable by clicking the links below.